Design with ROBERTO DEL CARLO 2011-2013
Founded in 1997, ROBERTO DEL CARLO began as a small artisanal workshop in the Tuscan hills of Lucca. Traditional production processes and fine materials combined with modern design gave life to a women's footwear collection that captured the market's attention right from its very debut. The upper, which completely covers the heel using a technique akin to tailoring, is the company's hallmark, which, combined with superior raw-cut hides in natural tones, conveys a strong, clear style message. Zuzana Serbák worked as footwear designer within a design team together with master craftsmen and technicians and thus experienced the whole process of creating collections in every detail. Zuzana's role included trends research, mood boards, proposing new ideas and designs, reflecting company's history and creating continuity with past, developing construction, uppers, heels, metal parts, soles, insoles and lining up to the packaging. Also correcting prototypes and constructing ranges, arranging style lines, sourcing materials and choosing colors.
fall winter 2012 – 2013
Influenced by 60's overtones. Patchwork detailed upper completely covers the heel. Artisanal details, delicate bows, masculine tassels, rustic stitched and cushiony panels. Cream, beige, honey and burnt sienna are twinned with more vibrant autumnal colors like rust, bordeaux, moss green, plum and ocean blue.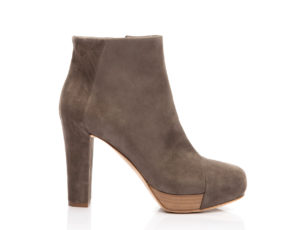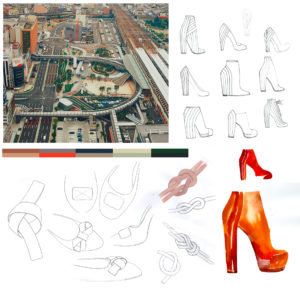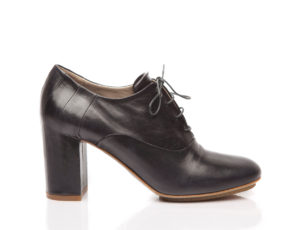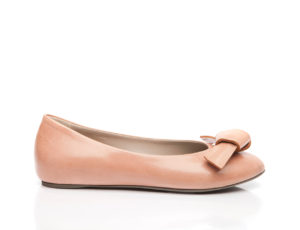 spring summer 2013
Natural wooden  and cork heels, sandals with wedges sculpted in wood feature ridges that appear worn by time. Brightly colored patent leather, brick, sienna, tobacco with mustard and evanescent watercolor shades. Dip dyeing and brushstrokes like aquarelle. Contemporary finishes that create new reflections for materials with a history. Quilted puffy details for sporty touch. Bicolor and bimaterial conjunction on youthful wedges.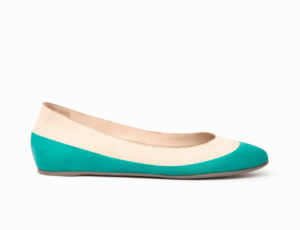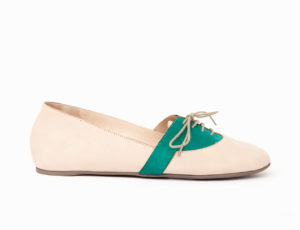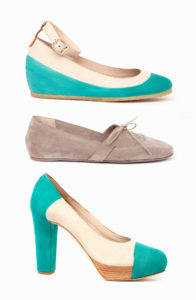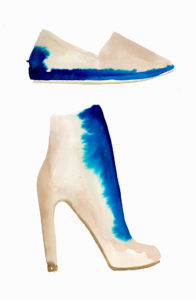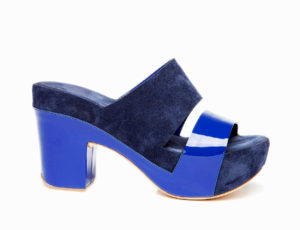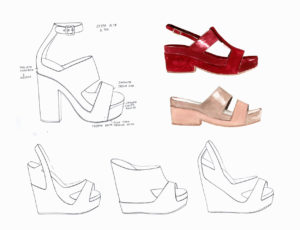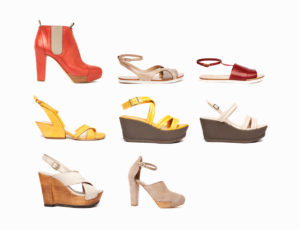 fall winter 2013 – 2014
Masculine details on feminine forms, well-defined thick heels, raw edges. Covered heels, asymmetric details, geometry influenced designs, metallic inserts. Natural winter shades with flashes of bright red and fuchsia.